Innovative Sensor Specifically and Precisely Detects Molecule
September 9, 2021
Researchers of Karlsruhe Institute of Technology (KIT) and Technical University of Darmstadt have developed a novel sensor for gas molecules by combining a graphene transistor with a customized metal-organic coating. The innovative sensor specifically and precisely detects molecules and represents the prototype of an entirely new class of sensors. The ethanol sensor developed responds to neither other alcohols nor humidity. The results are reported in Advanced Materials. (DOI: 10.1002/adma.202103316)
Press Release 082/2021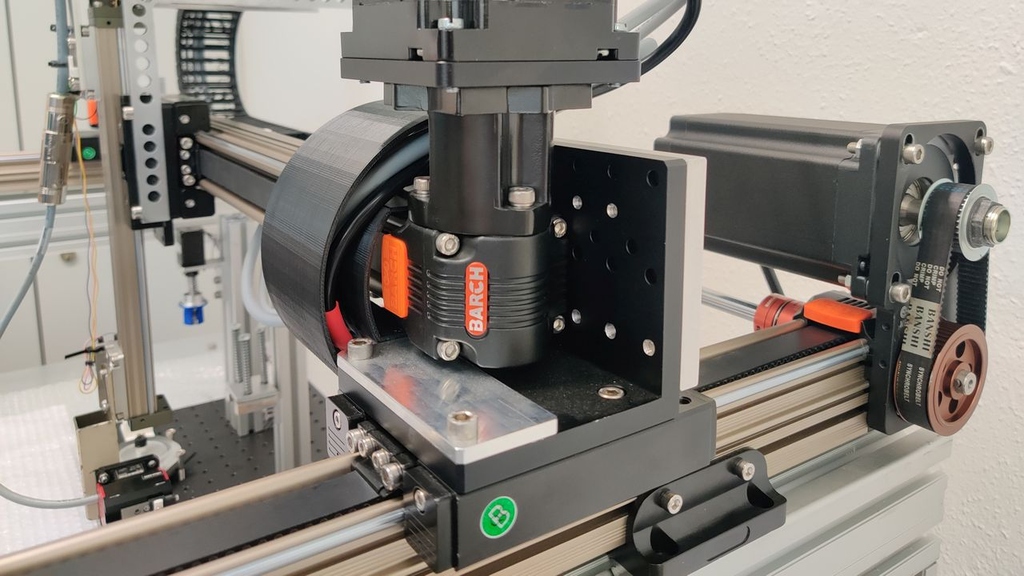 Automated Chemical Synthesis: Reliable Production and Rapid Knowledge Gain
August 4, 2021
One of the most modern infrastructures for automated process control in chemistry is being built by the Karlsruhe Institute of Technology (KIT) together with BASF: The facility will initially produce new substances in parallel for applications in fields ranging from biology to materials science. In the long term, the facility will also enable a high-throughput process for chemical reactions. KIT is investing about four million euros in this project. The facility is located in the Karlsruhe Nano Micro Facility (KNMFi) and is open to internal and external scientists.
Press Release 072/2021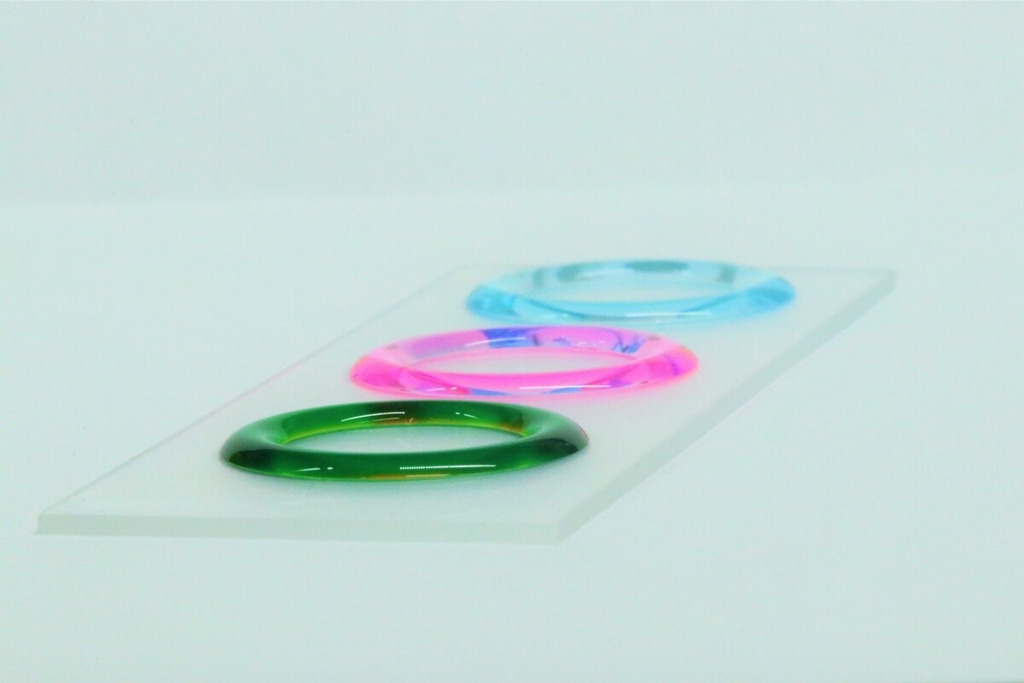 Materialtechnologie: Freistehende Wände aus Wasser
June 25, 2021
Seit Menschengedenken werden Flüssigkeiten in festen Behältnissen wie Krügen oder Bechern aus Keramik, Glas oder Kunststoff gelagert. Der feste Behälter dient hierbei lediglich dazu, das Entweichen der Flüssigkeit zu verhindern, und besitzt keine weitere Funktionalität. Ein Forschungsteam des Karlsruher Instituts für Technologie (KIT) konnte nun in einer Studie zeigen, dass reines Wasser auf modifizierten Oberflächen in der Lage ist, Flüssigkeiten wie ein fester Behälter einzugrenzen. Dabei können das Wasser und die eingegrenzte Flüssigkeit beliebige Formen einnehmen.
Als Flüssigkeit verfügt die Wasserbarriere zudem über nützliche Eigenschaften, über die ein Feststoff nicht verfügt, denn Flüssigkeiten sind selbstreparierend und in der Lage, Moleküle aus der eingegrenzten Flüssigkeit zu extrahieren. Die Forschungsarbeiten sind am KIT im Exzellenzcluster 3D Matter Made to Order eingebettet. Die Ergebnisse der Studie wurden in der Zeitschrift Advanced Materials veröffentlicht (DOI: 10.1002/adma.202100117).
News article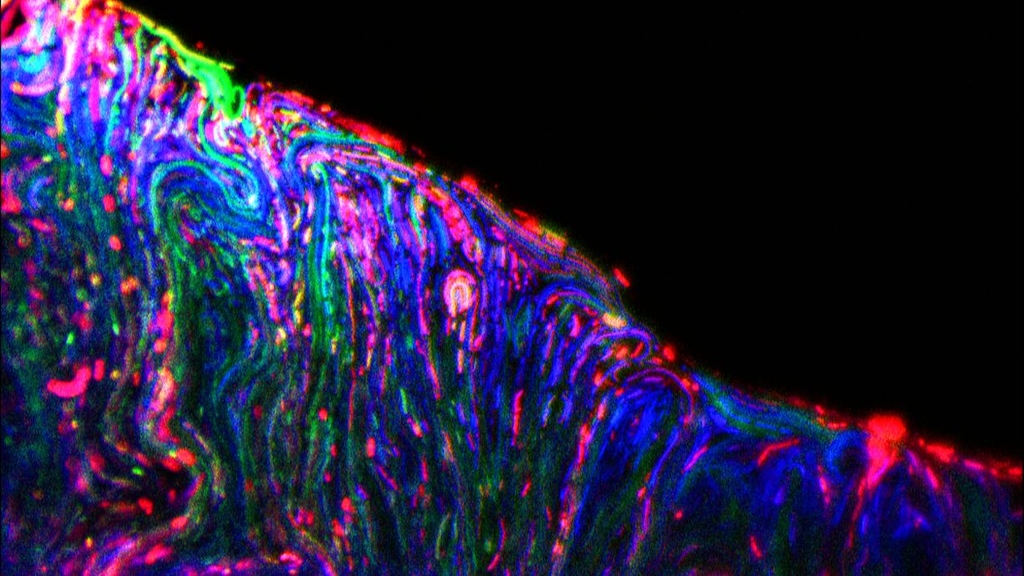 Bioeconomy: Taking Microbes out of Dark and into the Light
June 15, 2021
Microorganisms are the oldest, most abundant, and most diverse life forms on earth and offer enormous potential for biotechnological applications. To date, however, only a fraction of them could be isolated and cultivated. The "MicroMATRIX" research project, funded with EUR 1.5 million by the German Federal Ministry of Education and Research and led by Karlsruhe Institute of Technology (KIT), aims to shed more light on the microbial darkness by developing a cultivation pipeline from environmental samples for microorganisms with biotechnological relevance that could not be cultivated before.
Press Release 056/2021