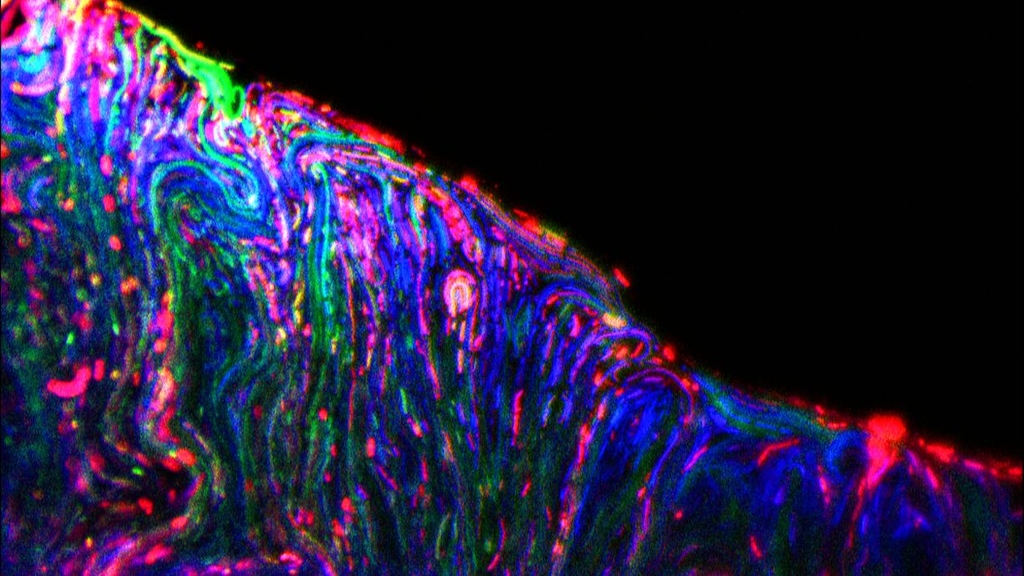 Bioökonomie: Von der WG ins Mikroben-Eigenheim
June 15, 2021
Mikroorganismen sind die ältesten, häufigsten und diversesten Lebensformen der Erde und bieten ein enormes Potenzial für biotechnologische Anwendungen. Bis heute konnte jedoch nur ein Bruchteil davon isoliert und kultiviert werden. Das vom Bundesforschungsministerium mit 1,5 Millionen Euro geförderte Forschungsprojekt "MicroMATRIX" will unter Federführung des Karlsruher Instituts für Technologie (KIT) mehr Licht ins Mikroben-Dunkel bringen, indem es eine Kultivierungspipeline für bisher nicht kultivierbare Mikroorganismen mit biotechnologischer Relevanz aus Umweltproben entwickelt.
Presseinformation 056/2021
Printed Circuits Protect Sensors
May 3, 2021
Electronic sensors can benefit many industrial applications, such as automotive engineering. However, they have to be protected from attacks and falsification. The new joint project entitled "sensIC" aims to integrate printed electronics and silicon components directly into products in order to secure sensors. At the Karlsruhe Institute of Technology (KIT), researchers are developing a key component for this: printed security circuits with dedicated hardware-based functions, so-called Physical Unclonable Functions (PUFs). The Federal Ministry of Education and Research is funding "sensIC" with a total of 2.9 million euros. The industry partners are investing a further 1.35 million euros in this project.
Press Release 040/2021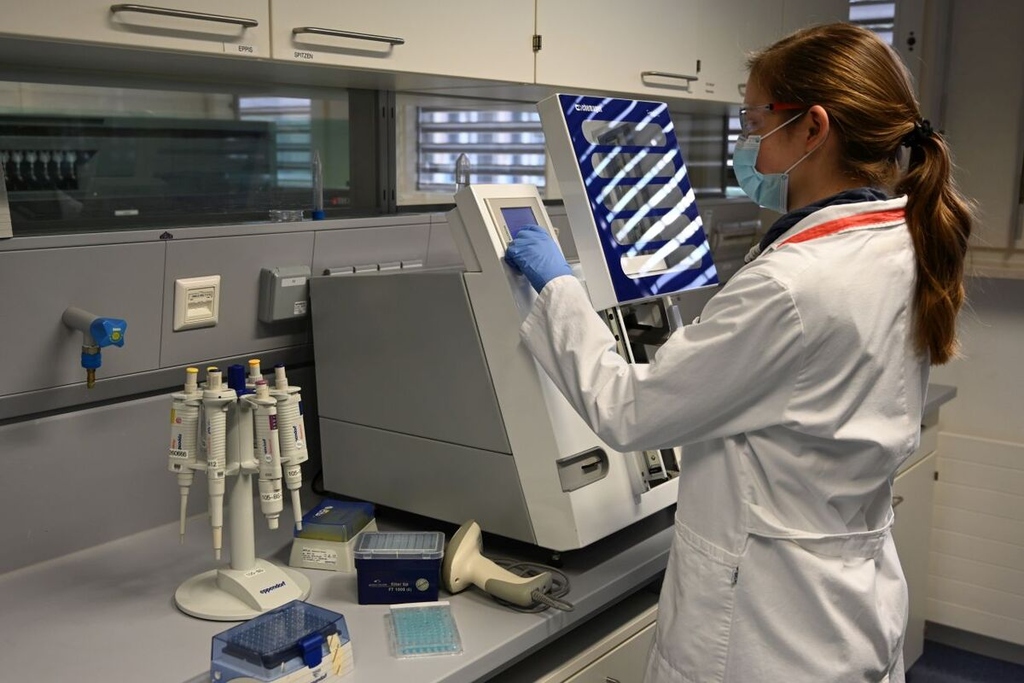 Hochdurchsatz-Corona-Tests: Winzige Rührer bereiten Proben auf
January 27, 2021
Der PCR-Test stellt die derzeit verlässlichste Methode dar, eine Infektion mit SARS-CoV-2 nachzuweisen. Dabei werden Bruchstücke der Erbsubstanz des Virus aufgespürt. Die im Abstrich enthaltene Erbsubstanz muss zunächst gereinigt und konzentriert werden. Für diese Aufreinigung verwenden die wirksamsten Verfahren speziell beschichtete Magnetpartikel. Eine Erfindung von Wissenschaftlern des KIT macht diese aufwendige Methode effizienter.
"Mehr als 4.000 Proben in 24 Stunden" (Interview mit Matthias Franzreb und Christof Wöll auf helmholtz.de)
News Article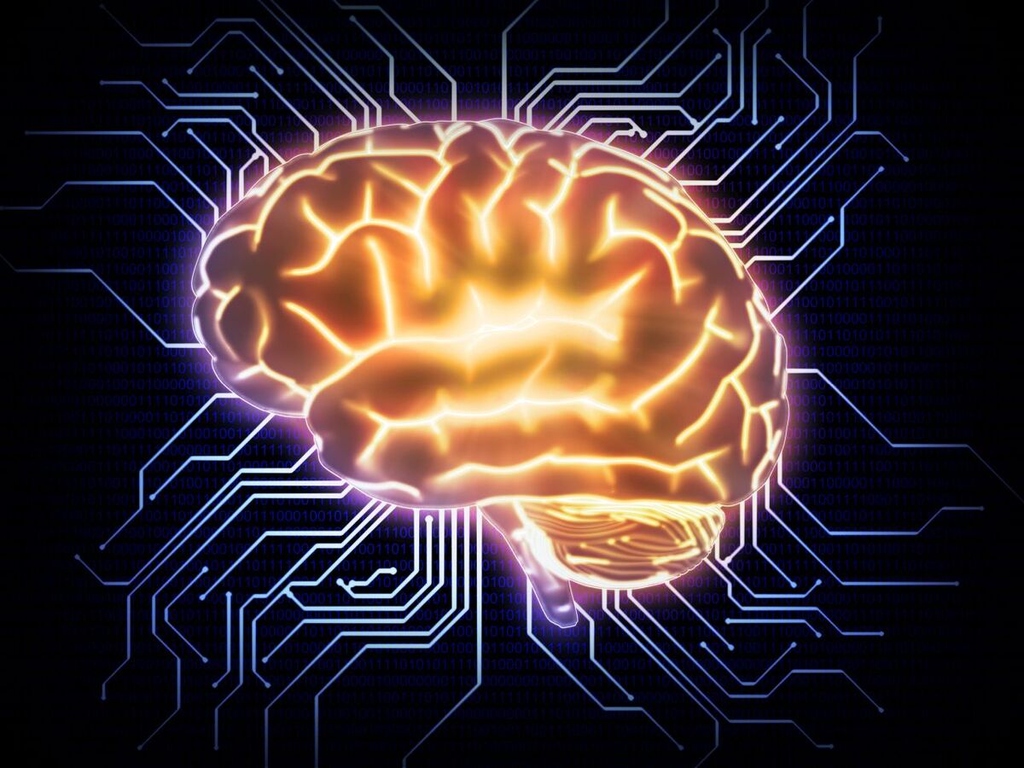 Nanoelectrodes for the Treatment of Neurological Diseases
January 21, 2021
International team develops injectable brain stimulators that could be used to treat Parkinson's disease or spinal cord injuries.
News Article
Thermomagnetic Generators Convert Waste Heat into Electrical Power Even at Small Temperature Differences
January 12, 2021
Use of waste heat contributes largely to sustainable energy supply. Scientists of Karlsruhe Institute of Technology (KIT) and Tōhoku University in Japan have now come much closer to their goal of converting waste heat into electrical power at small temperature differences. As reported in Joule, electrical power per footprint of thermomagnetic generators based on Heusler alloy films has been increased by a factor of 3.4. (DOI: 10.1016/j.joule.2020.10.019)
Press Release 001/2021